Product description
It's time to communicate more effectively in our digital-first world. Digital TV Signage – Digital TV Display allows you to project the right message to the right consumer at the right time, with eye-catching, engaging content. Whether you need to boost sales, improve customer satisfaction or raise employee engagement, the benefits of digital signage will be felt across your organization.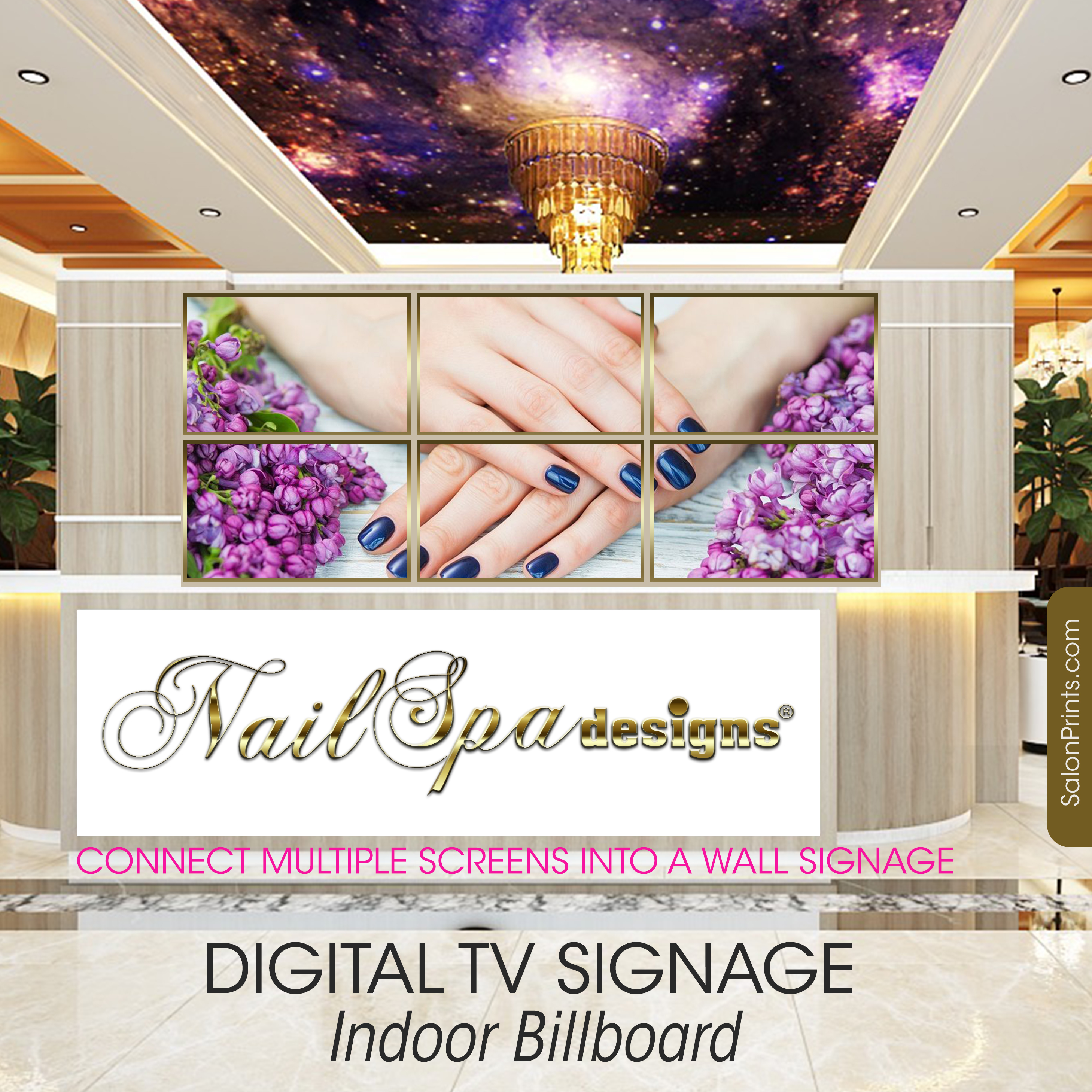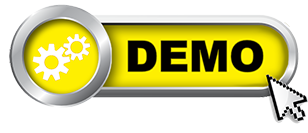 Top 5 Digital TV Signage Benefits
1. Enhanced Engagement
Digital displays capture 400% more views than static displays, and 8/10 customers claim to have entered a store simply because digital signage caught their attention. So how does this affect business? Well, more views mean more opportunities to impact sales, and more interest means more customers in your doors, all of which can lead to opportunities for greater sales.
2. Boost in Revenue
A combination of powerful text, images and videos strongly influence purchasing decisions, especially since 60% of a shopper's purchasing decisions are made at the point of sale. Plus, around 80% of brands that use digital signage displays experience an increase in sales of up to 33%. The benefits of digital signage, or as it is also commonly called, Visual Communications, are that it can create an immersive consumer experience, increasing opportunities for cross-sells, up-sells and impulse-buys by quickly adapting and deploying engaging content when and where it matters most.
3. Low-Cost
Since digital signage displays eliminate the need for printing, companies that use digital signage technology can reduce the cost of printing materials like brochures, menu boards, traditional billboards and large posters. Digital signage benefits companies by cutting the costs of the logistics and storage of these marketing materials, which not only reduces spending, but also saves time. By saving on printing and material costs, businesses can focus on churning out high-quality content and graphics, instead.
4. Digital Connectivity
Another of the digital signage benefits is that technologies can aggregate social media content, display RSS feeds and weather updates while advertising products and services. Digital signage can also be used to stream videos about products and services to help drive overall brand messaging. This technology creates a new avenue of customer engagement and feedback strategies. Aside from gaining insights into the products and services directly from customers who have experienced it for themselves, digital signage allows customers to give feedback instantaneously. Since 92% of consumers trust peer-to-peer recommendations over traditional advertising, linking social media assets alongside your product information will not only promote your brand, but it can reinforce trust.