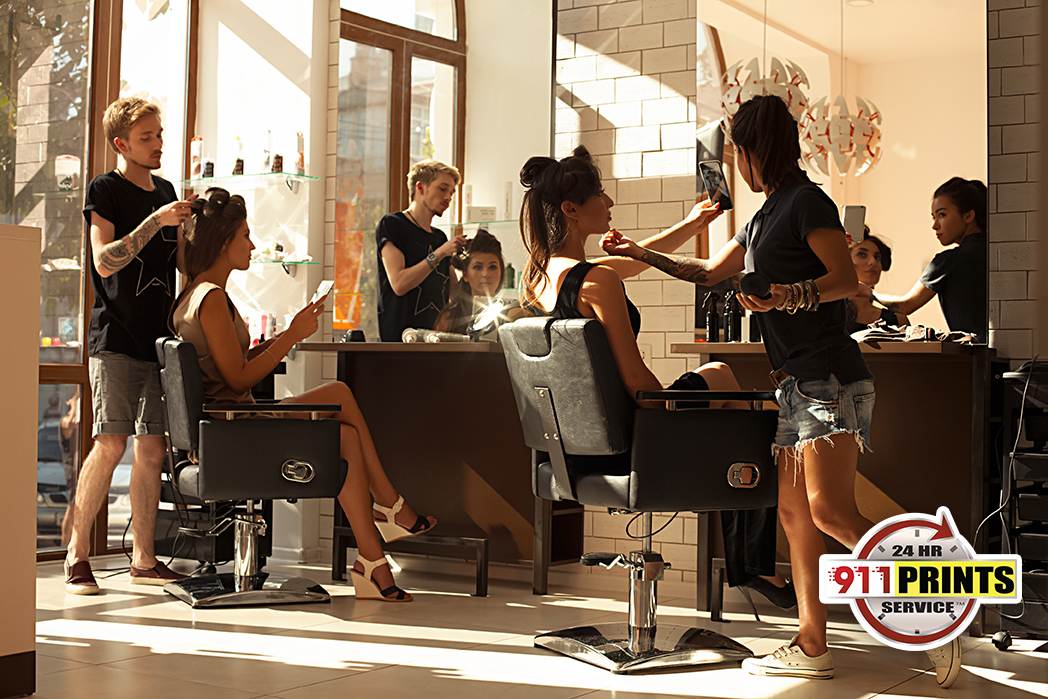 Every night after work, you open your mail box and take out all advertisements. Have  you ever paid attention to them? Or how much time did you spend to go through and read those advertisement? Probably not even a minute.
As number of people who prefer an electronic announcement over a newspaper, less people pay attention to paper advertisement.
Even if you take your time and money to send out paper advertisement, most of them will be thrown away without getting much attentions. That is why many nail or hair salon owners start to get into the digital marketing war.
Online marketing such as a website or social marketing helps you to give out information to those who are interested in them quickly without putting much efforts.
You don't have to visit post office to pay for delivery, and you don't even have to worry about your time-consumed advertisements to be thrown away.
If you have an online presence like social media and website, you can post your monthly promotion or event immediately with few clicks from your home.
The digital marketing helps you not only to advertise your salon easily, but also to maintain returning customers.
These days, majority of salons have a website to put their information and promotion. It is obvious that salons with online marketing system look more professional and trust-able, which lead to higher traffic and higher number of customers.
There are many people who can build a website and maintain it for you, so you do not have to worry about creating and maintaining by yourself.
Getting a website or social media may seems expensive, but in long term, you will get better result with paying less.
So, why don't you call and get help today.