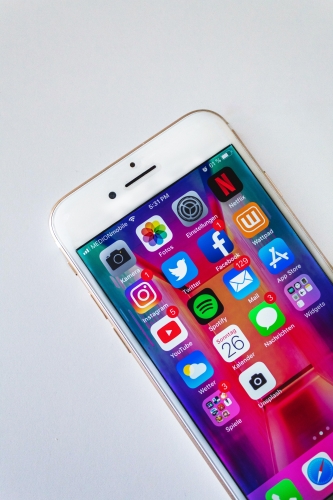 Many business owners started social marketing, but most of them do not have a detailed way of social marketing. Although 70% of business owners try social marketing, but only very few of them get cost-effective result as many huge companies do. Because viral marketing are on trend, we recommend business owners to do marketing with differentiated contents. Good social marketing makes while current customers stay, also attracts new customers.
Of course, releasing lots of information on online can attracts people, but over-releasing can sometimes cause negative effect. Therefore, business owners need to think about the way to advertise on attractive way.
Then how should you start social marketing? An accurate information and easy-to-find information are two keys that lead to successful social marketing. By choosing good social marketing company, you can increase your social media account's follower number and subscriber's number.
So the most effective way of social marketing is to have a communication with your customers. To get a successful result in social marketing with cost-effective way is to find a good company who knows very well about all social media. In Salon Print, we can provide you best help in social marketing. Our social marketing experts will help you to survive in competitive marketing war.