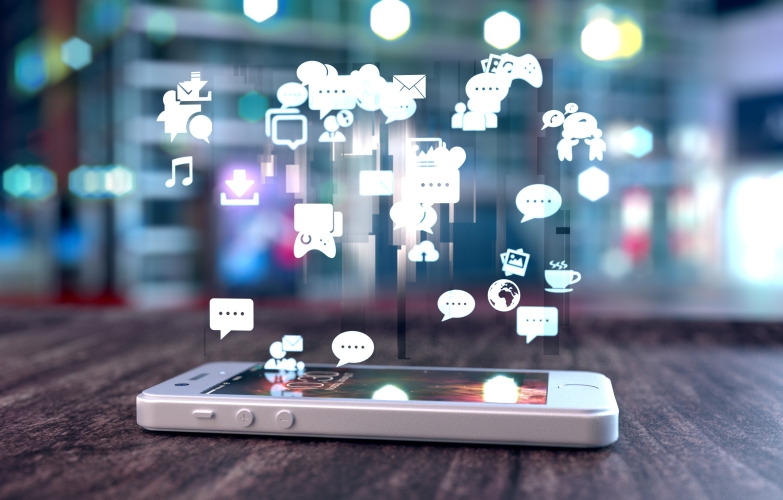 As many people choose to be a self-employed in 2019, a private business marketing is also getting very competitive. There are many self-employed people close down their businesses due to deficit. 4 businesses out of 10 shut down in a year, and more than 7 salons close not even in five years. This is hellish truth of a private business, but there are huge gap between prospering salon and not prospering salon. If you want to know why, then you may want to focus in this post.
Most of salons target its customer in local. The problem is, there are hundreds of salons near yours that targets same customers. Most of the salons have similar products and services, so presence is what having salons at their beck and call. If you want to survive the war among the local salons, then you will  need to find a good way of marketing. Those who survive with marketing ability will get more customers in future since their weak rivals will shut down.
Let's think this way. In the past, many salons used paper marketing as a advertisement. How many hours and money do you need to spend if you want to pass out your paper advertisement to 100,000 people near you? Let's say one person can deliver 100 paper advertisements in one hour. Then it will take 1000 hours for 100,000 people. Also, consider about most of 100,000 will be thrown away. Would you consider that as an effective way of marketing? However, what would you do if there is a way to pass out advertisement to more than 100,000 people in shorter time?
In past few years, SNS(social networking system ) has gotten famous. 90.1% of population in earth is using smart phone, and more than half of them are using social media. People not only communicate with distant people through social media, but also share good information through social media. Also, people post good reviews on the social media which makes other people to search for good salons on social media. Customers who will save your salon is crowded in social media. It takes only 30 minutes to send out an advertisement to 100,000 through social media.
When you search through a social media, all those advertisement that looks like it is just there in marketing purpose. So best way to survive in marketing war is to intentionally making your customers to write a review or refer your salon on their social media. If you actively maintain your social media and its customers, it takes only a month to increase your customer up to 1000.