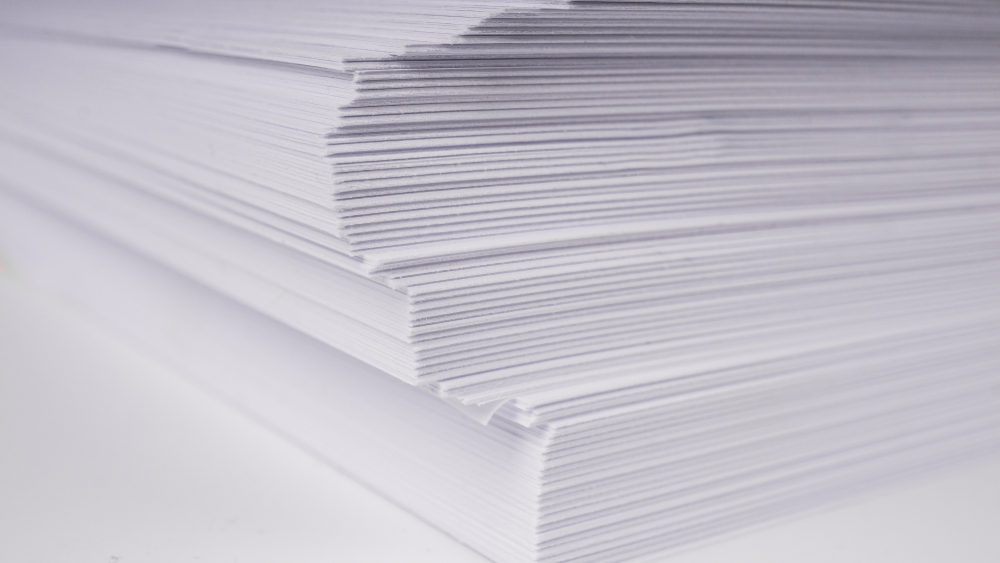 Paper Types To Choose From
What Paper types does 911 Prints Provide?
911 Prints provides different paper sizes for each product, best suited for whatever being ordered. For example, you may order postcards in a selection of cardstocks while brochures can be ordered in a variety of both cardstocks and paper stocks. Of course, business cards by default are available in cardstocks. You can choose also between cardstock and paper stock for booklets and catalogs.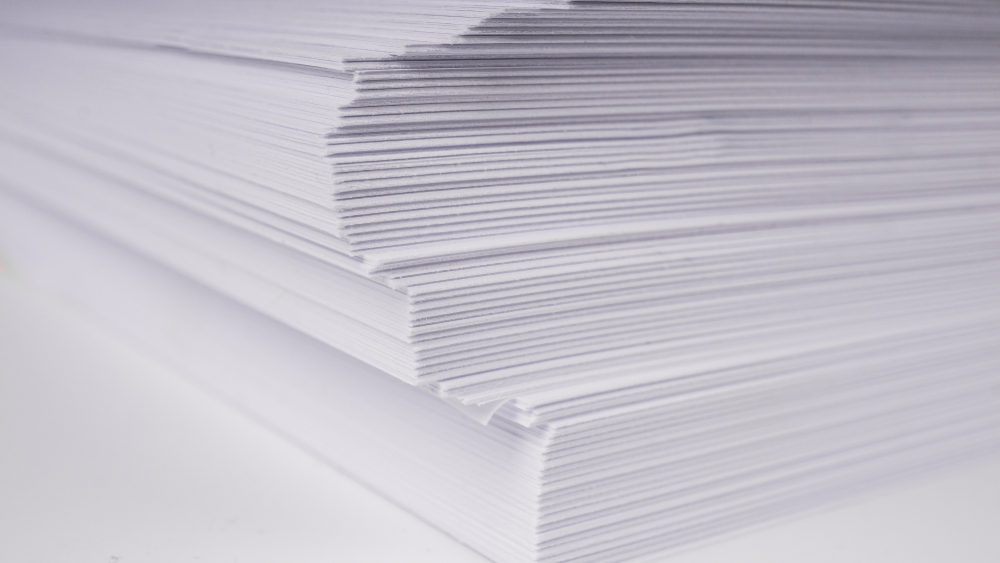 Your Paper Options:
Cardstock

10 pt. (gloss coated on both sides)

– Used for two-sided printing like brochures and menus.

14 pt. (uncoated)

– No coat, plain. This is the most common pick for business card stock. No coat provides a good feel and texture.

14 pt. (gloss on one side)

– The cover for a booklet or a presentation folder will typically have gloss on the outside, but be uncoated on the inside.

14 pt. (gloss on both sides)

– This is best used for postcards or business cards that have complex designs used to print on both sides.

16 pt. (gloss on both sides)

– The extra weight helps give your final prints a more premium feel.

17 pt. (uncoated)

– This stock is obviously heavier in weight, unlike the 14 pt. cardstock. Like the 14 pt. uncoated cardstock, this stock also provides a nice texture when felt.
Paper stock

70# (uncoated)

– This ultra-premium uncoated (non-glossy) white stock is guaranteed safe for laser printing..

80# (coated)

–

Standard glossy paper provides an excellent opaque base for rich process color printing. Standard used products consists of brochures, catalogs, flyers, and posters.

100# (coated)

– S

Similar to the 80# gloss text, but 25% thicker and heavier, for a more substantial feeling piece.
Does paper stock thickness matter?
The thickness of your paper connects directly to the weight and hardness of your print materials. The thicker the better to last under heavy use and is perceived as higher-quality by customers, making it your best option quality wise for business cards and postcards. While you want to use the thickest paper you can use,  thinner paper stock is more in the budget and lighter, making it more viable for flyers and other products that you need in a quantitative order.
The thickest paper is cardstock and is measured in "points." Each point of thickness is one one-thousandth of an inch. So a 14 pt. cardstock is 14/1000ths of an inch thick.
Paper stock is thinner than cardstock. It's used for the insides of a book or catalog. This paper is measured in pounds per 500 sheets — the heavier the weight designation, the thicker the paper.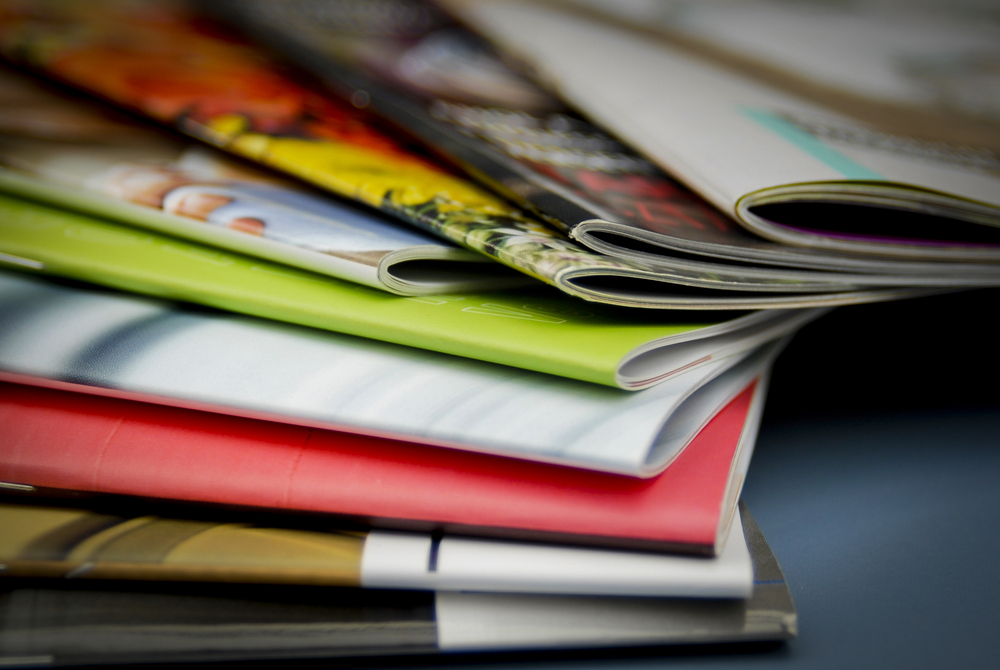 What are my paper finishing options?
Similarly, the choice of available finishes and coatings on the product page's drop-down menu is determined according to the types of stock you choose. For instance, if you choose a stock that's coated on both sides, you will also have the option to choose gloss, matte, or high-gloss UV coating on the front side, with a gloss coating set as default on the back side. Similarly, if you choose a stock that's coated or gloss on one side, you will be able to choose coatings for the front side, while the back side remains uncoated, as with the case of postcards.
However, let's say you want to go with a more special option than the ones listed, you can always contact our custom order team for a quote. Either call 678-580-5759 or contact them online.
Here are the kinds of papers we provide, and what kind of coating they have:
Your Coating Options:
Gloss coating

– Low cost water based aqueous coatings are among the most commonly used coatings available today and provide good protection from fingerprints and other blemishes.

Matte coating

– This card is smooth to the touch and can be written on, however we suggest to give it a little time to dry before touching the ink so it does not smudge.

High-gloss UV coating

– After applying the gloss UV coating, it would be hard to write on the paper or edit it in any way, so it is suitable for products that will not require further alterations.