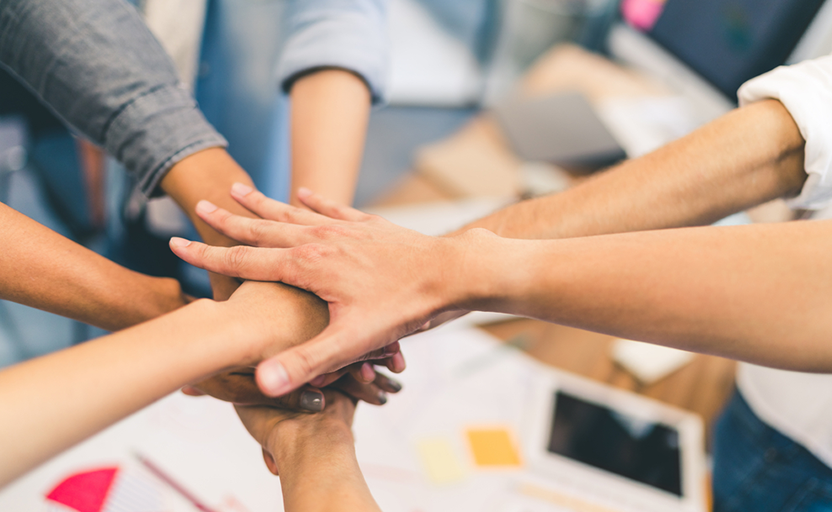 How to Excel at Internet Advertisement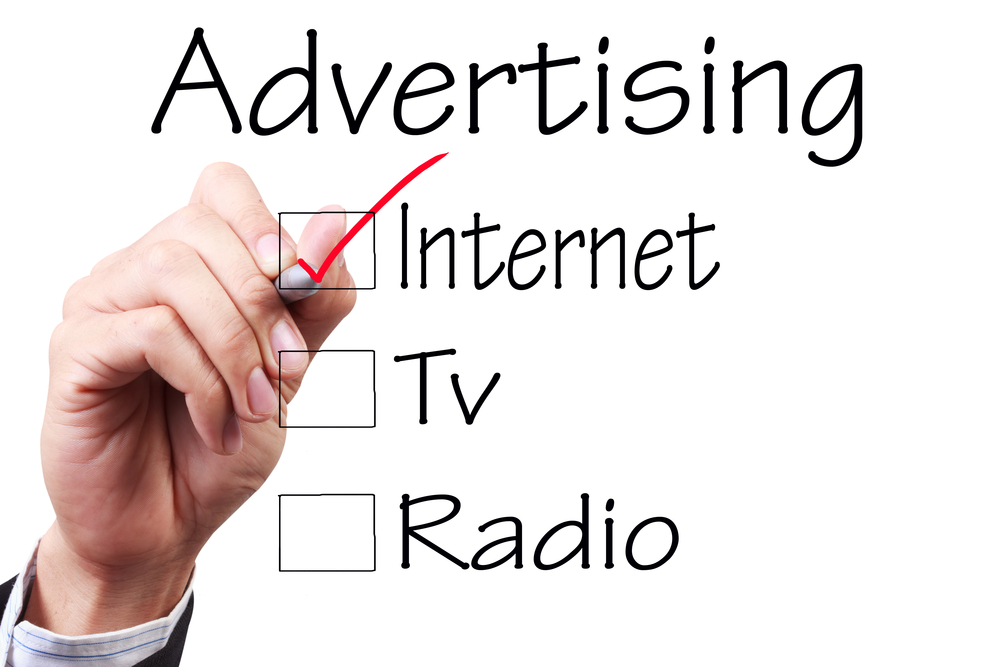 Many small businesses are using search engine advertising but are sometimes reluctant to try Internet display advertising, particularly because some creative design work is required. Other businesses like to zero-in on specific keywords with search engine advertising. However, I emphasize the key to advertising success is testing and experimenting, and if your Internet advertising is just limited to search engines, you are testing narrowly.
Display advertising on the Internet can be very narrowly and carefully targeted. It can be very effective even for tiny, local businesses. Click-through rates for Internet display advertising have been falling and are quite low, typically less than 0.05 percent. But even though the cost is typically very low, these ads can still be profitable, even if you are using them to generate sales and not just reinforce a branding strategy.
Display Internet advertising is typically bought on a cost-per-impression basis, or more specifically, on a cost per thousand impressions, CPM (from the Roman term for thousands). Sometimes it is sold on a cost-per-click basis or even a cost-per-sale basis.
Some people think of Internet display advertising as being more for "branding" than for driving sales or perhaps for specific purposes, such as event promotion. But I believe that concept is changing. Although most small businesses may want to try search engine advertising first, they should probably test Internet display advertising, too.
In order to take advantage of your search engine advertising, here are some tips that you can use to help give your banner ad that extra push.
Keep your ad design simple, but make it snappy. Make your colors pop out while still being in good taste.
Avoid all caps. Leave those designs to flyers and banners.
Make sure to have plenty of contrast between your background and the type in your headlines. There's no need to overcrowd your ad as it makes it look unprofessional. The white-space is just as powerful when used properly.
Keep the text minimal, the less you use, the greater the effect will be. Think more about in terms of a billboard rather than a magazine ad. Make it eye-catching with a catchphrase.
Consider images and graphic effects for your banner ad. Many advertisers believe that a human face can generate more empathy from users, allowing for improved results. Keep it simple though, you don't want to overcrowd your banner. One person should be ideal for your product.
Use a standard-sized banner for your ads. If they work out, you can market those ads across various different websites or advertising networks without having to pay for premium-size banners that might not even work out as well.
Any form of advertisement is expensive so be sure to zero-in only on websites that target your intended demographic. Click-throughs may be slow, but they will help give your target audience a way to reach your business.
Don't use pop-up ads. Nobody finds them appealing and they'll cost you time and reputation for using them.
Have a specific "call to action" for your banner ad. If your ad is to set the stage for a large purchase, a "learn more" button would work a lot better than going for a button that takes the user in for an immediate purchase.
Take the advertisement from the perspective of the potential customer. not to the product you're selling. Instead of a headline "Discounted travel vacations!" instead go for "This could be you on the beach…" Play to their fantasies of escaping the working world and they'll be more receptive to whatever you're selling them.
Use the banner ad to not show off your product or service but to focus on the benefits for the potential customer and appeal to them. Instead of something like "Our new vehicles can get 50mi off the gallon!" go for "Cut your trips to the gas station in half!" again, playing to their benefits rather than stating facts
Test your ad, and remember this isn't like an outside billboard where you need to run the same ad for a month. You can change it every day if you don't like the results. But unlike search engine advertising, you need to put thought into the design and not just the copy. Don't bother to test a bad-looking or weakly designed ad.