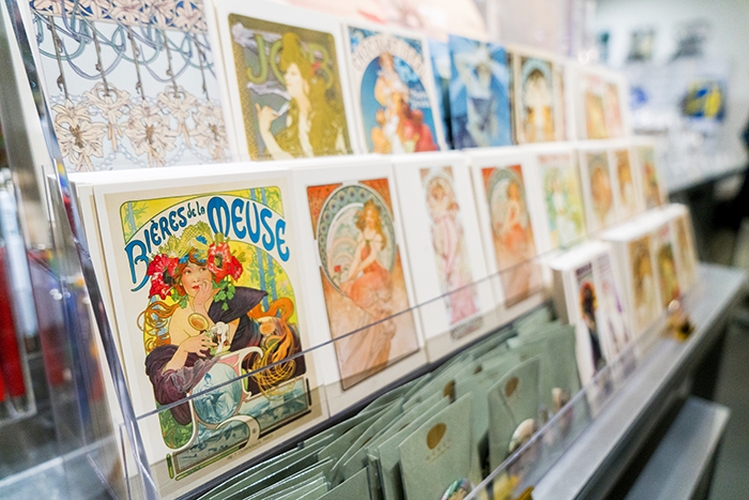 We usually say the most common and easiest way to advertise your salon is using an online marketing. It is true. As more people using internet these days, an online marketing is not an option. However, it does not mean that you can ignore printed materials. Even though lots of people use electronic devices these days, many people still prefers paper materials.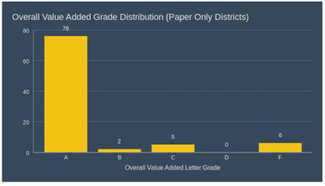 For example, some school districts ran the survey and gathered statistics to see if students prepare a paper test or an online test. The result was very interesting. Although 95% of students used electronic mobile devices, they still preferred paper test over electronic test. It turns out that paper test is less distractive compared with computer test, so the average grade distributions of paper only districts were much higher than non-paper only district. Even tough technology is becoming crucial part of our life, some people still prefers paper materials. If so, which paper materials should you use to advertise your business?
Brochures
Brochures were one of the most commonly used form for advertisement. It contains needed information only, yet looks organized and light-weighted so people can carry everywhere. By creating eye-catching brochure, the chance of people reading your brochure increases. which leads to growth of consumers.
Catalogs
If brochure is a single paper folded into section, catalogs are more than that. The modern catalog is smaller and lower cost printing and materials, yet it can contains a lot of information. You can see a lot of customers waiting in the lobby for their turn to get services from your salon. So why don't you prepare some catalogs for waiting customers?
Business Card
If brochures and catalogs are specialized in giving out information to consumers, business card is specialized in giving out your business presence. Because a business card is very small and convenient to carry around, it is used widely not only for business purpose, but also for social purpose. On top of that, a business card gives people a professional impression, it is the best and most powerful way to give your salon a presence.
Flags, Signs, and Banners
Signage is obviously an intrinsic component of all salons. Think about when you drive a street. You will remember any flags, signs, or banners located on the side of street to let people know that their salons are there. If business card, brochures, and catalogs are useful to advertise to people you are physically near, flags, signs, and banners are useful to catch driving-by-future-customers.
Direct Mail Postcards
Now we know when products above are useful. Then how can we get customers who are not driving near you and not physically located near you? The answer is direct mail postcards. You may have an experience of receiving postcards from your friend when they are in the vacation. By putting advertisement information on the postcards and post office deliver those to the customers' houses, you can easily announce and advertise your salon to customers.
There are lots of printed materials, but all of them have their own way to advertise effectively. The Key to great print marketing is awesome graphic design. Good appearance attracts more people. With fast-designing and printing company, you can ensure that your print sifts up to the desktop, not down to the bin!